services
Green Parts Specialists
I've had an accident and want to pay for it myself
If you have had an accident and are thinking of paying for the repairs yourself, have you considered going green and getting us to estimate using green/recycled parts (where available)? – it can be very cost-effective!
We can also quote for THATCHAM approved non-genuine parts. Both these options can provide a significant saving as an alternative to genuine manufactured parts.
You can get an estimate by using our easy to use get an estimate form or if you prefer to, please contact our JFL Crash Repairs team directly.
Car deemed A Write-Off
Restored 'as new' using recycled parts!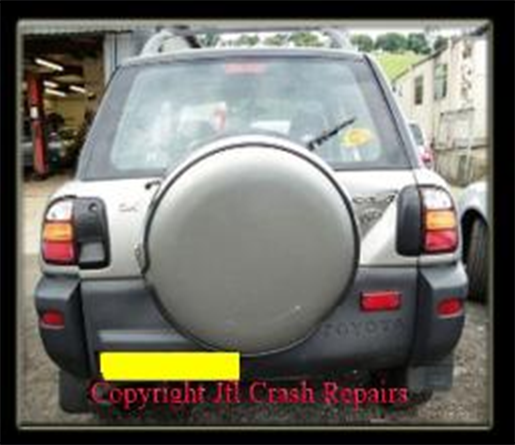 This damage was sufficient to deem the car a write-off
But was restored 'as new' using recycled parts!